We Treat Your Property Like it's Our Own
Are you facing occupancy issues? Out-of-control expenses? Low NOI? It's time to talk to Towne.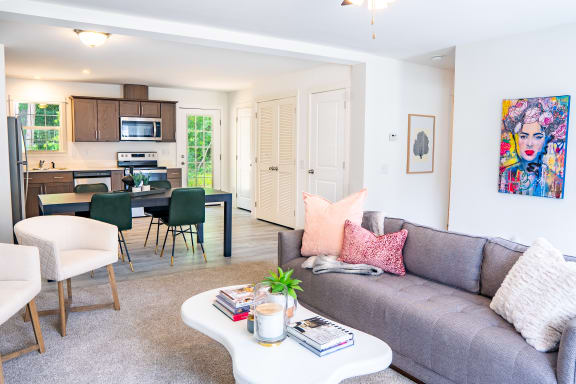 Our Approach is Simple
We Manage Every Community Like it's Our Own
We have one strategy for managing profitable communities: treat every community we manage like it's our own. Why? Because the key to increasing value is making your property a Great Place to Live.
Our Process
Conduct a thorough due diligence process.
Create an action plan to increase revenue and decrease expenses.
Build an experienced on-site management team.
Expertly manage renovation projects to reposition the property.
Improve resident satisfaction while managing NOI expectations.
Create annual property plans to continuously improve the community.
What We Offer
Increased Resident Satisfaction and NOI
When we step in to build relationships, take responsibility, and solve low occupancy and out of control expense challenges, you can expect your property rating to improve, resident satisfaction to rise, and NOI to increase.
Dedicated regional vice president
On-site staff trained by Towne University
CAMS or CAPS accredited property management staff
Access to full, in-house supper team including Training, Technology, Marketing, Accounting and Human Resources
Due diligence
Seamless transition from your current property management company
Internal renovation team that specialized in occupied renovations and value-add projects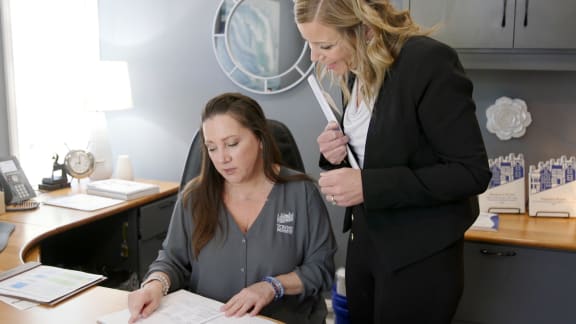 Impossible Challenges Accepted
We are not your average property management company

15,000+ Units Managed
Our portfolio includes A, B, and C properties.

Luxury Properties
50% of our management portfolio is luxury, Class A properties.

Long-Term Management
Success comes from implementing long-term management plans - our average property tenure is 7 years or more.

Experience in 4 States
We manage properties in Ohio, Kentucky, Indiana, and North Carolina..
Create Long-Term Value
Extensive experience repositioning and elevating B and C class properties through value-add renovations.
Best in Class Resident Satisfaction
Consistently recognized as a top management company for resident satisfaction.
Who Do We Work With?
Independent Property Owners
We are a great fit for property owners who own Class A, B, and C apartment communities with a minimum of 80 units per property or more.
Ownership Groups
Driven by NOI we help ownership groups make strategic decisions for their portfolio, maximizing long-term value.
Private Equity Funds
By managing properties with a focus on improving occupancy and managing costs, we help equity funds realize their full return for investors.
Real Estate Syndicators
We help syndicators realize return quickly on their investments while helping them identify new acquisition opportunities.
Dedicated to the Industry
Professional Affiliations and Awards
Contact Us
Property Management Consultation
Whether you currently own a property or you are in the process of purchasing one, we can meet to discuss your goals, review property financials, and even hep you through the due diligence process.