Welcome To
Towne Properties
Over the last sixty years, Towne Properties, a premier integrated real estate company with longstanding experience in property development, management, and investments, has helped communities thrive. With customizable solutions, an impeccable reputation, and a steadfast commitment to the communities it serves, Towne Properties guides its clients with honesty, integrity, and expertise.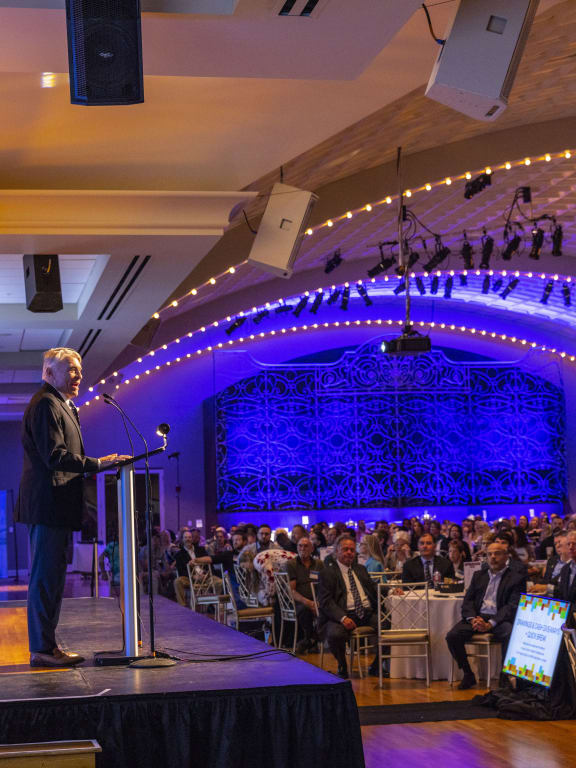 FULFILLING OUR MISSION
To Contribute to a Better Community by Profitably Creating, Marketing, and Managing Great Places to Live, Work, Shop, & Play®.
Property Development
We are your favorite developer's favorite developer.
Property Renovation
Honest people. Quality work.
Construction
We do the right thing - one project at a time.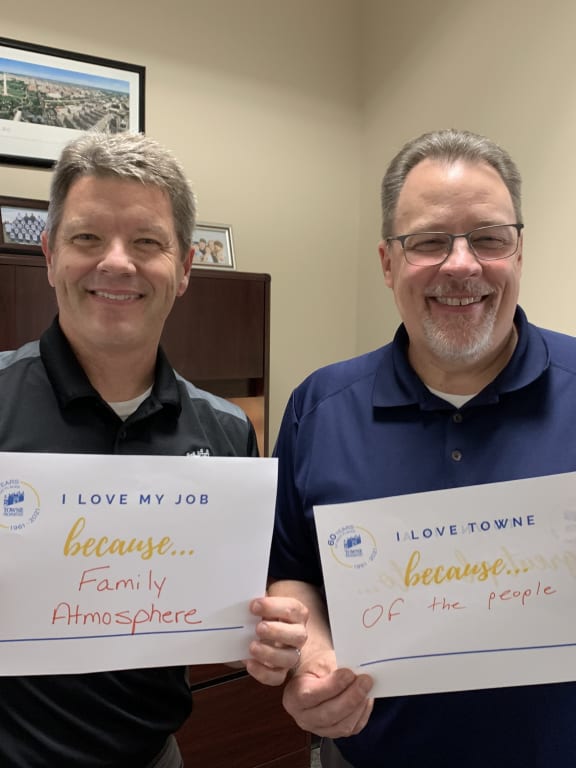 Supporting the Community
Your Career is Waiting
At Towne Properties, we are driven to create long-term value in the communities that we serve. If you are driven by being a great partner to clients and customers, then you'll love working at Towne.
We Strive to Give Back
Each of our district offices and managed properties contribute to charitable campaigns throughout the year. In 2021 we partnered with 21 organizations throughout the regions we serve.