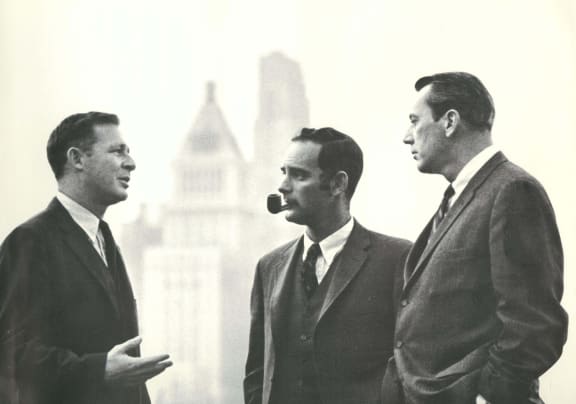 Towne History
As told by Neil Bortz, Founder and Chairman
"In my second year at Harvard Business School, I was planning to return to Procter & Gamble's Advertising (Marketing) Department, where I had worked for eight months before going to business school. With that in mind, I bought a fixer-upper on Mt. Adams, then a declining neighborhood, which I nevertheless found charming, with the intention of "fixing" it up and walking to work."
Our Values
Values That Drive Towne Properties
We Are a Family
Community First

Do the Right Thing

Deliberate Change
Create Long-Term Value

Whatever It Takes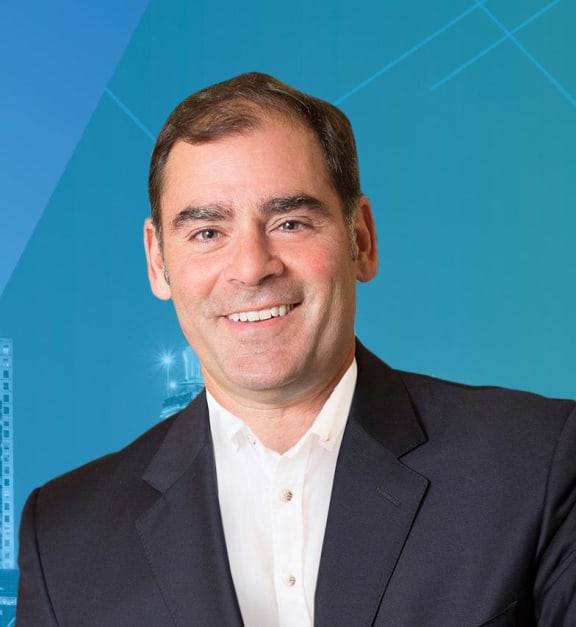 An Integrated Real Estate Company
"Over the last sixty years, Towne Properties, a premier integrated real estate company with longstanding experience in property development, management, and investments, has helped communities thrive. With customizable solutions, an impeccable reputation, and a steadfast commitment to the communities it serves, Towne Properties guides its clients with honesty, integrity, and expertise." - Adam Bortz, CEO
Industry Awards
Recognition By Our Colleagues, Clients, and Neighbors
Corporate Partners
Who We Support

Adopt a Class
Founded in 2003, Adopt A Class (AAC) is a non-profit organization with a vision of a Greater Cincinnati where all students have access to caring adults who expose them to a breadth of life and career experiences so they can unleash their full potential. Adopt A Class' mission connects businesses and civic groups with students in our economically challenged schools.

The Apartment Association Outreach
The Apartment Association Outreach believes in building stable families, which in turn, builds stable communities. Every day, there are families and individuals in need of housing, food, school supplies, and continuing education; and, there are senior citizens who just need our time, our attention and our love.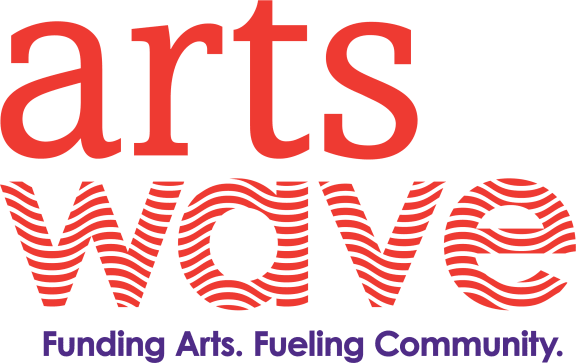 Artswave
Funds and supports 100+ arts projects and organizations through impact-based grants. Those projects and organizations create a wave of arts that connect our region and make it vibrant.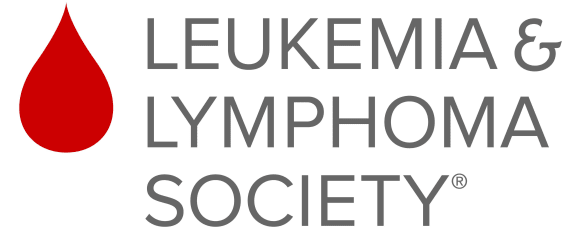 Leukemia & Lymphoma Society
The Leukemia & Lymphoma Society's Light The Night Walk funds treatments that are saving the lives of patients today. LLS is making cures happen by providing patient support services, advocating for lifesaving treatments and pioneering the most promising cancer research anywhere.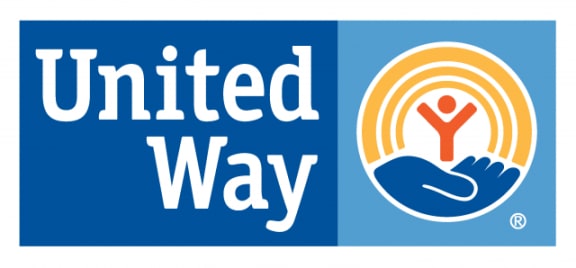 United Way of Greater Cincinnati
United Way leads and mobilizes the caring power of individuals and organizations to help people measurably improve their lives.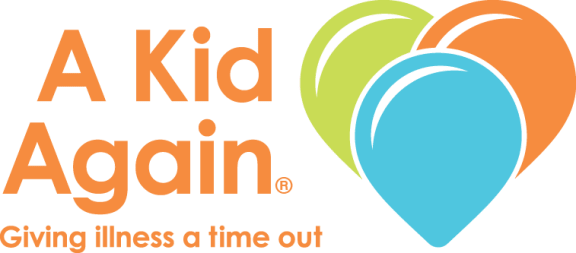 A Kid Again
For twenty plus years, A Kid Again has helped to restore a sense of normal for families thrust into the situation of having to care for a child with a life-threatening illness. Often these families are unprepared and unequipped to deal with what follows. A Kid Again hosts year-round events to support these families and provide them with memories that will last a lifetime.
Our Local Partner
Christ Temple Baptist Church
This organization holds a special place in our heart because their Pastor, Peter Mingo, is the son of a former Towne Properties employee. We've worked with Peter for over 20 years sponsoring the Evanston Bulldogs Football team and supporting the Hoffman School for the Kids.